TVM2018 English!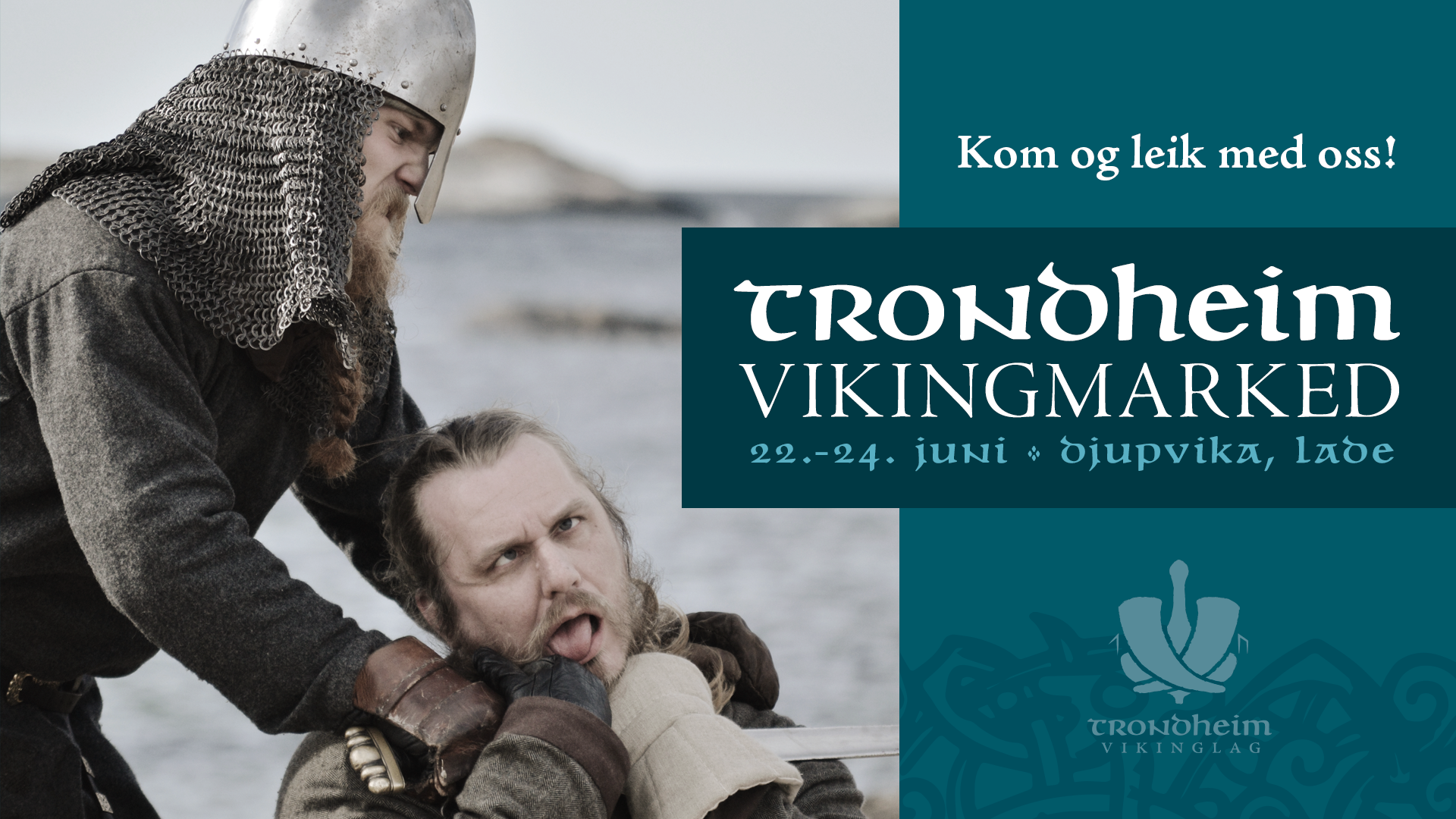 Welcome to Trondheim Viking Market!
Djupvika – Trondheim. 22.-24. June 2018
We are pleased to announce that we welcome you back to our historical market in Djupvika, Trondheim. We hope to create a wonderful market experience for our reenactor friends, sellers (vendors/merchants), entertainers and the public!
More information will soon be posted both here and on Facebook as well. Are you interested in joining this wonderfull weekend as an viking? Send us an e-mail and we will send you all the relevant information!
---
---
If you are interested in participating as a viking, send us an email to: web@trondheimvikinglag.no
Please enclose the following information:
-Group name
-Contact person for the group
-Full name of all participants from your group, age and phone numbers.
-Pictures of all participants' historical costumes
-Your role(Sales, entertainment or volunteer? Or something else?)
-Estimated arrival and departure times
-How many tents, and the size of them
Your registration is not valid until you receive a confirmation from us. A proper application requires that all of the above information are provided, including attached pictures of all potential participants' historical clothing.
Registration deadline: 20.april 2018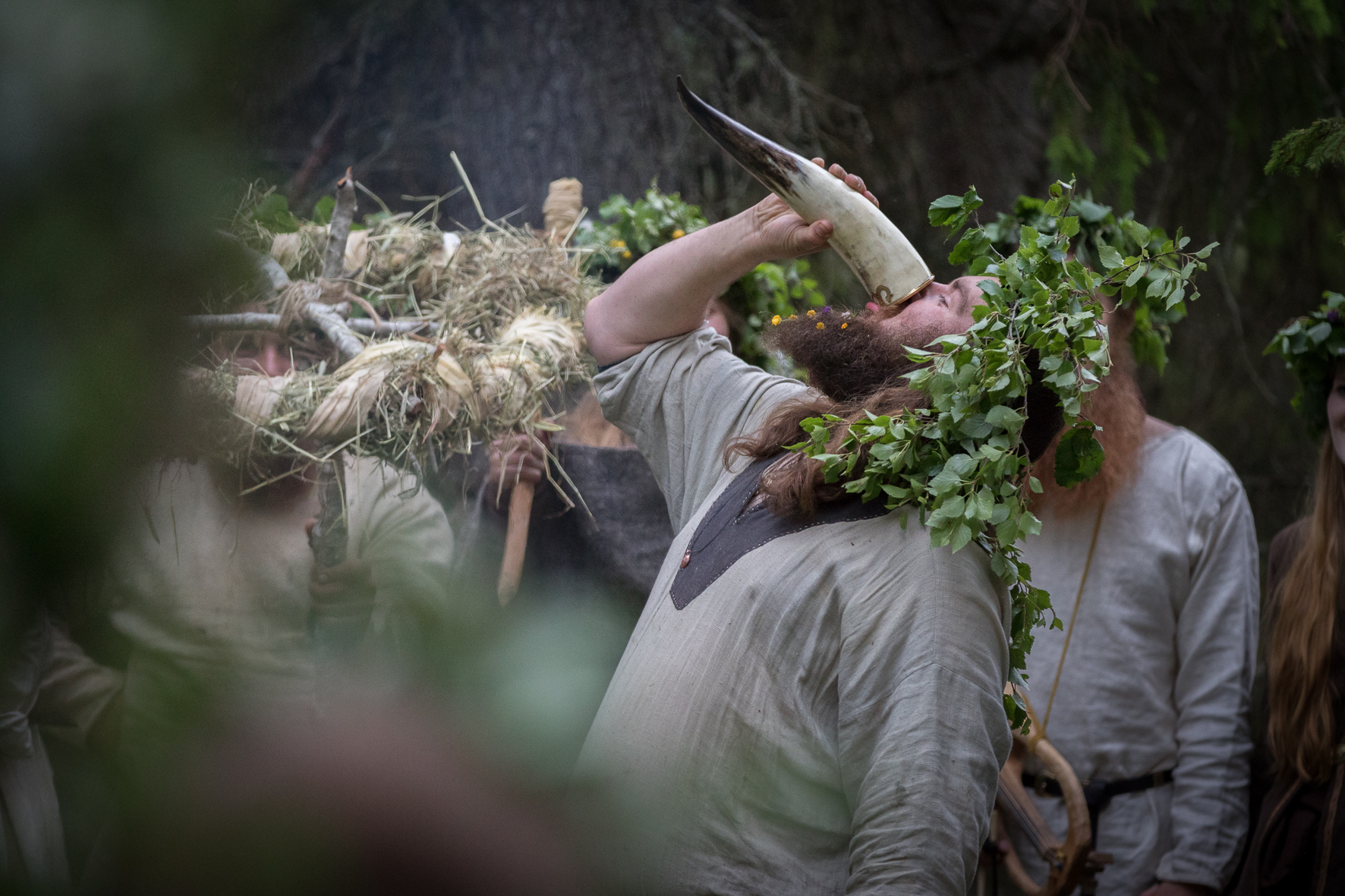 Do you want to work as a volunteer during our market? Contact us at web@trondheimvikingmark.no
We need volunteers who can help with simple tasks such as ticket sales, cooking, guard and parking duty. If you are interested or have any further questions, please contac us! Send us an e-mail with «volunteer» as subject.